Mechanics of agricultural machinery BANROL Bogdan Bania



The company Banrol started its business in 1995 year. We are located in the small village on the border of the province of Swietokrzyskie and Lesser Poland Voivodships. We are engaged in the production of rotary mowers with a wide range of working widths.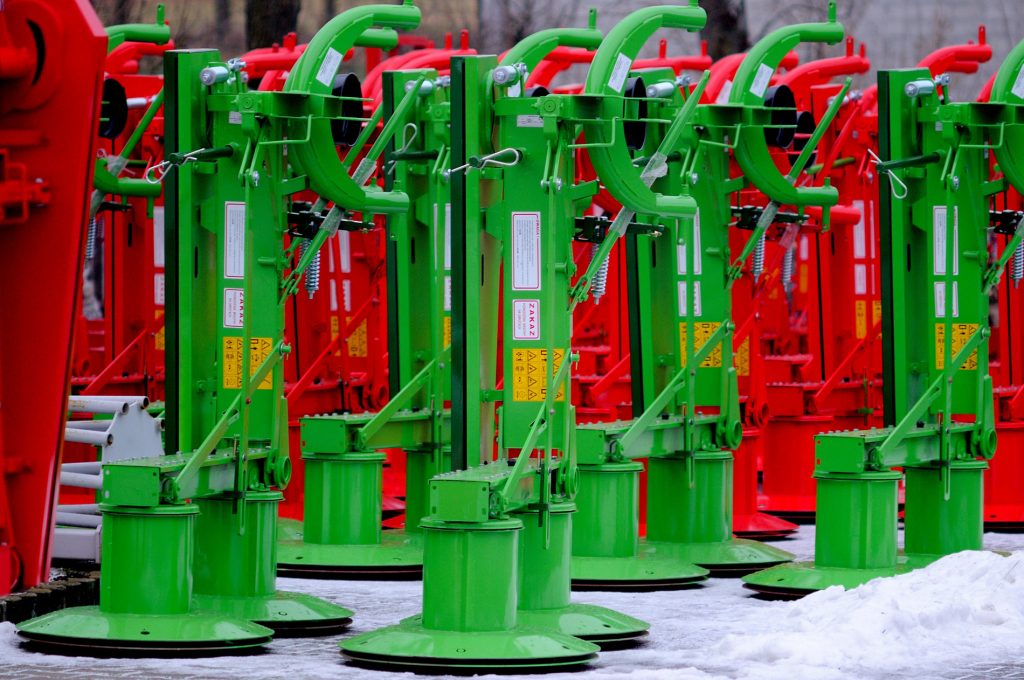 Sales of our machines are carried out on the domestic market and throughout Europe. The machines manufactured by us are produced from our Polish high-quality parts.
Transport
In the country we provide transport of our machines in whole or in parcels.